Botanist Biopharma Corp. is a biopharmaceutical company bringing science-based plant derived medicine to the consumer marketplace. We are a Consumer Packaged Goods driven company that is poised to disrupt the biopharmaceutical industry.

Botanist is truly vertically integrated. By controlling the cultivation, manufacturing, and processing, of Fungi and Cannabinoids we are able to deliver premium, organic products to both our brick and mortar and online retail facilities, with a low cost of production. ...Our R+D lab is currently working on novel IP patients and developing novel drug delivery systems.

Through our Flagship Integrated Health and Wellness locations we will create a strong brand presence and deliver a comprehensive customer experience. Our Flagship Health and Wellness Centre is located in a prime downtown Winnipeg location allowing Botanist to capitalize on the open market functions within the province of Manitoba.

We perform pre-clinical and clinical research aimed at developing the next Health Canada and FDA-approved drug designed to treat severe migraines with a novel compound delivered through a unique metered inhalation device. We will be working in tandem with therapists across a broad spectrum of holistic health and wellness to provide a first class biopharmaceutical experience focused on access to CPGs and education. Read more
We are excited to innovate the traditional cannabis retail model with our Flagship Health and Wellness Centre . The Botanist retail experience will be one of a kind and focused on building a loyal customer base by providing a completely personalized shopping and wellness experience. What sets Botanist apart from its peers is that we have a path to immediate revenue. We have received an approval from the Provincial Government to open our first Flagship Retail Health and Wellness Centre which will fast-track revenue for Botanist. We will be cash-flow positive in early Q4.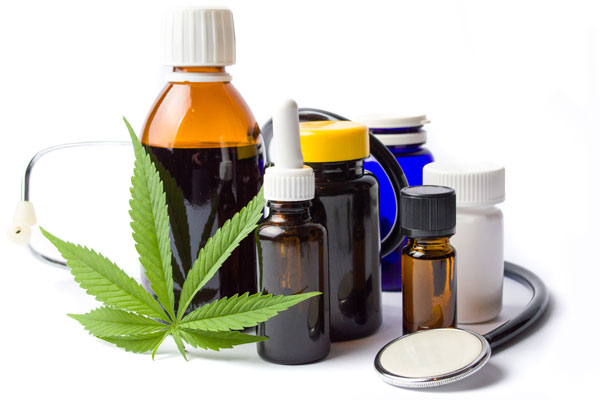 | | |
| --- | --- |
| | Pills and Capsules |
| | Oils and Tinctures |
| | Topicals and Transdermals |
| | Specialty Functional Teas |
| | Metered Inhalation |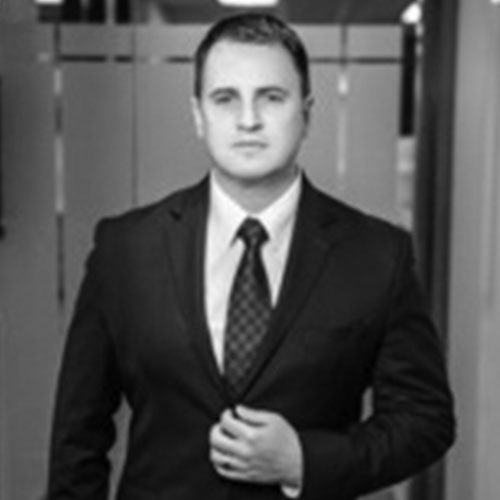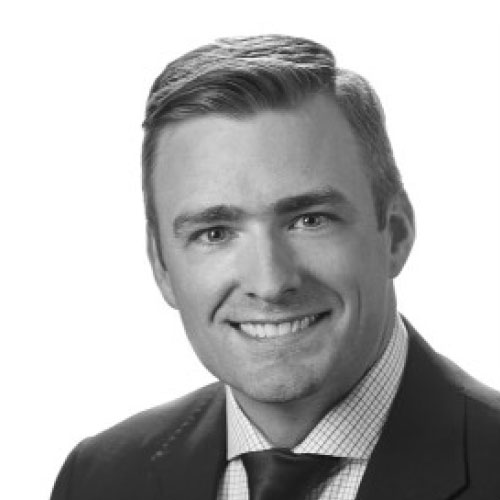 Botanist Biopharma Research and Development Laboratory focuses on Developing Cannabis and Psychedelic Drug IP for the Medical Sector.
Located on the University of Manitoba Campus – The mission of RCFFN is to lead functional food and nutraceutical research for the improvement of health and nutrition, to support the development of an economically viable functional food industry in Manitoba and Western Canada.

Botanist Biopharma Pharma has employed CCI as consultants on obtaining a Controlled Drug,Substances License, Analytical Testing Licence, Cultivation licence. All licences anticipated in q1 2021.

Botanist Biopharma lab equipment includes Extruder, Tablet press, Spray drier, Capsule filler, Piston filler, Blending system, Pellet mill, Ball mill, Centrifugal mill, Debranner, Screw press-oil expeller, Air classifier, Fermentation equipment, Filter press, Packaging line, Freeze drier, Commercial Kitchen. ...

Full analytical laboratory suite with CG-FID, HPLC, UPLC-MS, ICP-MS, and DEXA.

Clinical trial support suite with phlebotomy, blood analysis, exercise testing, cognitive testing, pharmacodynamic/kinetic testing.

Strong Ties to Academia Read more
| | |
| --- | --- |
| | Botanist acquired the facility from the Government of Manitoba despite stiff competition based upon the merits of their business plan. |
| | 300,000 sf Greenhouse Craft Cannabis Cultivation |
| | 100 Acre+ Outdoor Hemp/Cannabis Cultivation |
| | Over 1000 Unique Cultivars/Organic Cultivation |
| | High CBG, CBD, THC, THCV, Cultivars |
| | Health Canada License Anticipated Q1 2021 |
| | |
| --- | --- |
| | 20,000 sf Indoor Craft Mushroom Cultivation |
| | On-site Commercial Cold Storage |
| | Botanist will be growing over 40 unique species including Lion's Mane, Reishi, Cordyceps, and others. |
| | Organic Cultivation |
Government Research Grant Awarded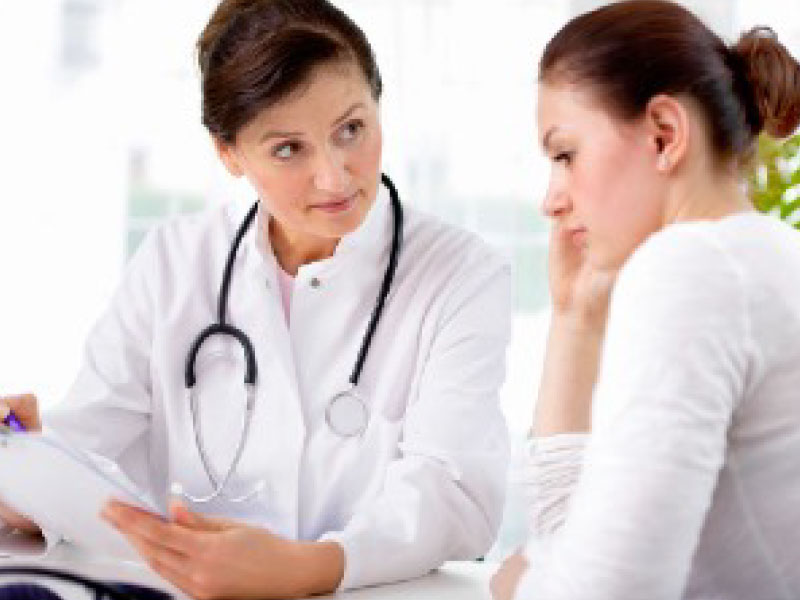 Botanist biopharma has recently received research funding from the Government of Manitoba to develop novel plant-based medicine IP. We are very excited to receive government grant money as usually one
grant opens the door to additional government grants.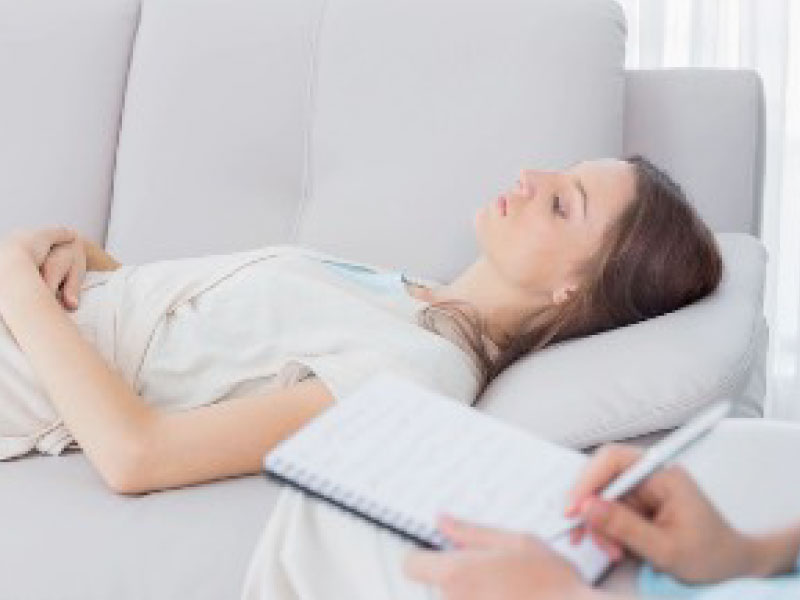 The Innovation Growth Program (IGP) grant allows Botanist Biopharma to develop, validate, and bring to market a completely novel, yet essential Precision Pharma-Grade Oral Cannabis Oil product line that is currently not available to Manitoban, Canadian, or International medical cannabis patients.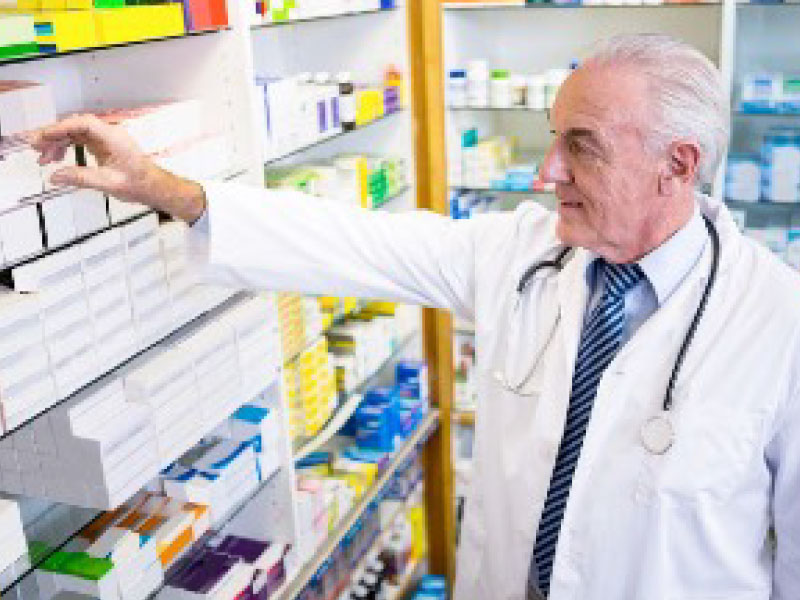 Botanist Biopharma received a $100K grant for 2020 and is currently performing research, development, and seeking patent protection for this innovative product.